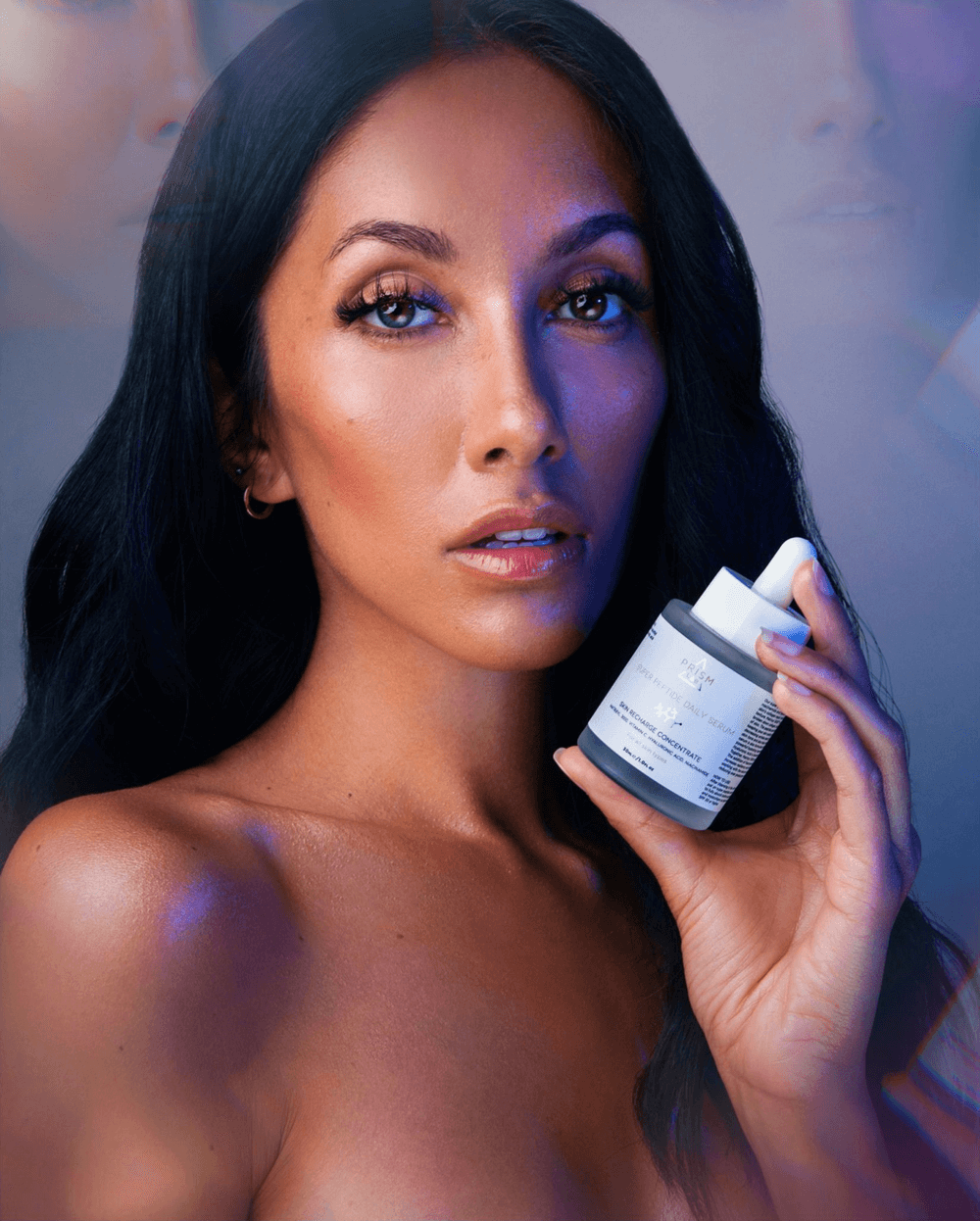 We are a creative social and PR agency specialising in the fashion, health, beauty and lifestyle sectors.
We use our blend of professional expertise, extensive industry knowledge, wide-reaching network of connections and fresh, innovative creativity to elevate your brand awareness.
Our passion for what we do, and our commitment to your business, shines through our tailored approach in creating a strategy to bring your unique brand vision to life with stand-out campaigns which engage and inspire your audience.
From brand building and social media management to content-led campaigns, Chic meticulously delivers our portfolio of PR and marketing services to develop and promote your brand and yield the best returns for your business.
BRAND CASE STUDIES
Scroll for more…
Sign up to our VIP Network.
Do you want to be added to our PR List for exclusive events and press opportunities?
Ready to discuss your
business with us?