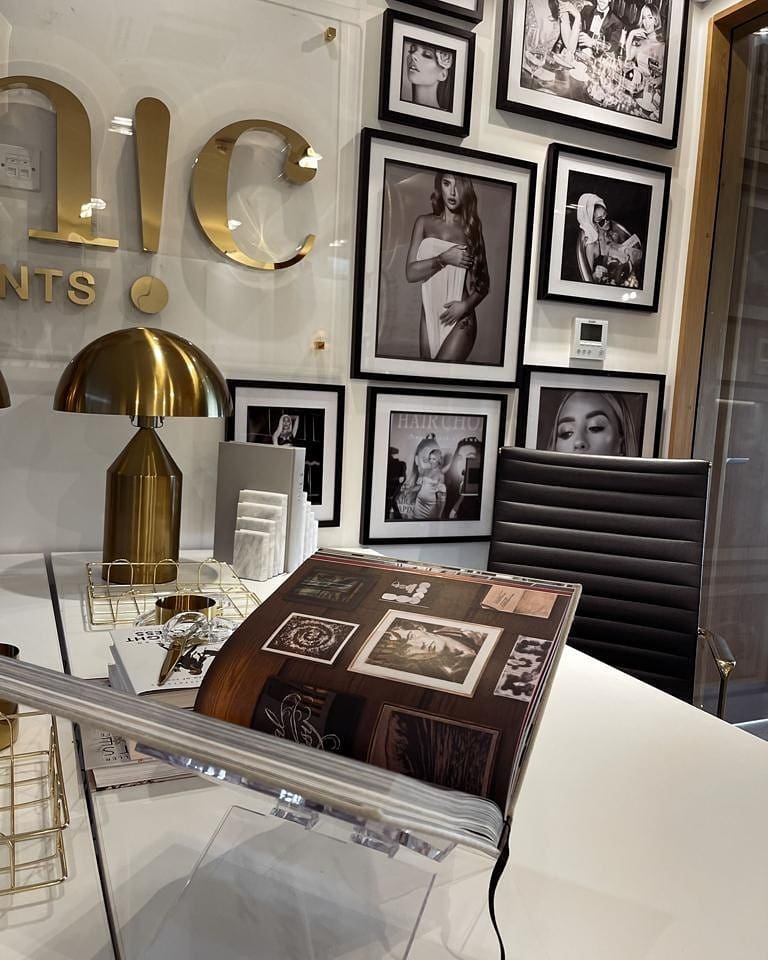 Complete creative service
& communications
consultancy
Launched in Cheshire in 2014, Chic PR takes a fully integrated approach by offering a complete creative service and communications consultancy within one agency.
We have excellent experience, knowledge and an extensive network of key contacts within our sectors giving us an unrivalled understanding of exactly what is needed to deliver results.
Client Testimonial
"I just wanted to say thank you all for everything you have done this year. You just keep getting better year on year and we wouldn't even come close without your guidance, support, and effort. You keep us one step ahead of competitors."

Adele Gregson – Managing Director of The Christmas Decorators Cheshire
Client Testimonial
"I just wanted to get in touch and say thank you for all of your hard work this year and for helping the brand grow bigger, better and stronger every single day. We cannot wait to continue to work with you and take it up a gear with your support."

Craig & Bradley – Managing Directors of Vaxinol
Client Testimonial
"From day one the customer service and work has been five stars, and I cannot fault. With the work you have done I would be confident and proud to present my company to any brand or business I wanted to pitch to or collaborate with."

Mark – Managing Director of TIS Chauffer
Client Testimonial
"'I know you have been working on the Bio ID social media and I just wanted to say, you have done an absolutely amazing job with it. I am so pleased. It is looking incredible, so great, great work. I think it is one of the best-looking accounts I've seen yet- and for our brand you have absolutely nailed it."

Martin Kinsella – BIO ID
Ready to take your business to the next level?
To enquire about our services, get in touch by filling out the form below and
a member of the team will get back to you.