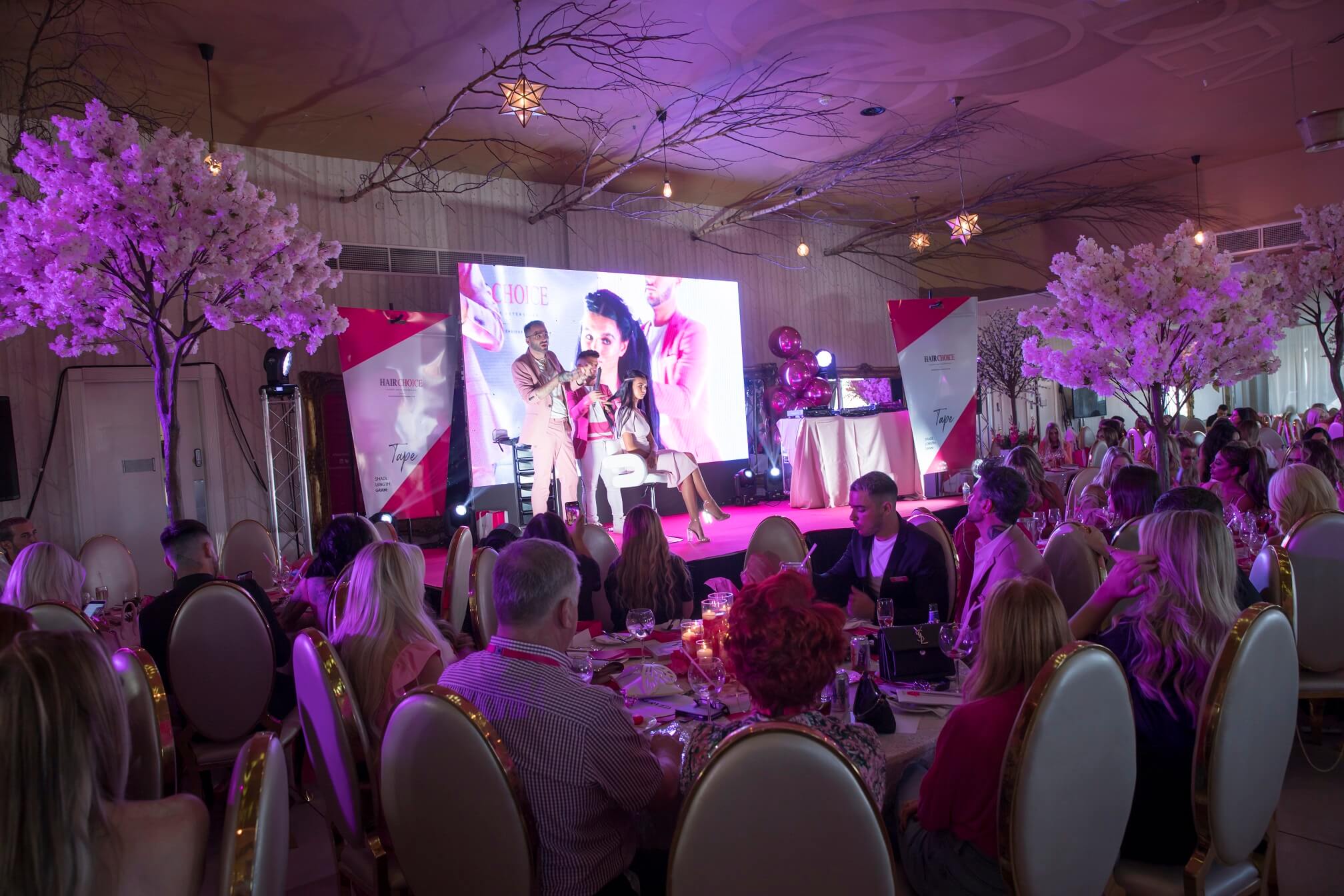 Hair Choice needed a creative events agency to launch their new hair extension product into an already crowded hair and beauty market.
They needed to create a huge buzz with the real wow factor that would be memorable and unique. and luxury prestigious event with a targeted guest list of industry professionals and influencers.
How we did it:
We developed a strategy to deliver an event with a difference to launch the
new product, via:
Brand Strategy
We created an innovative concept for the event to showcase the versatility of the product, build awareness with their key audience and engage media coverage.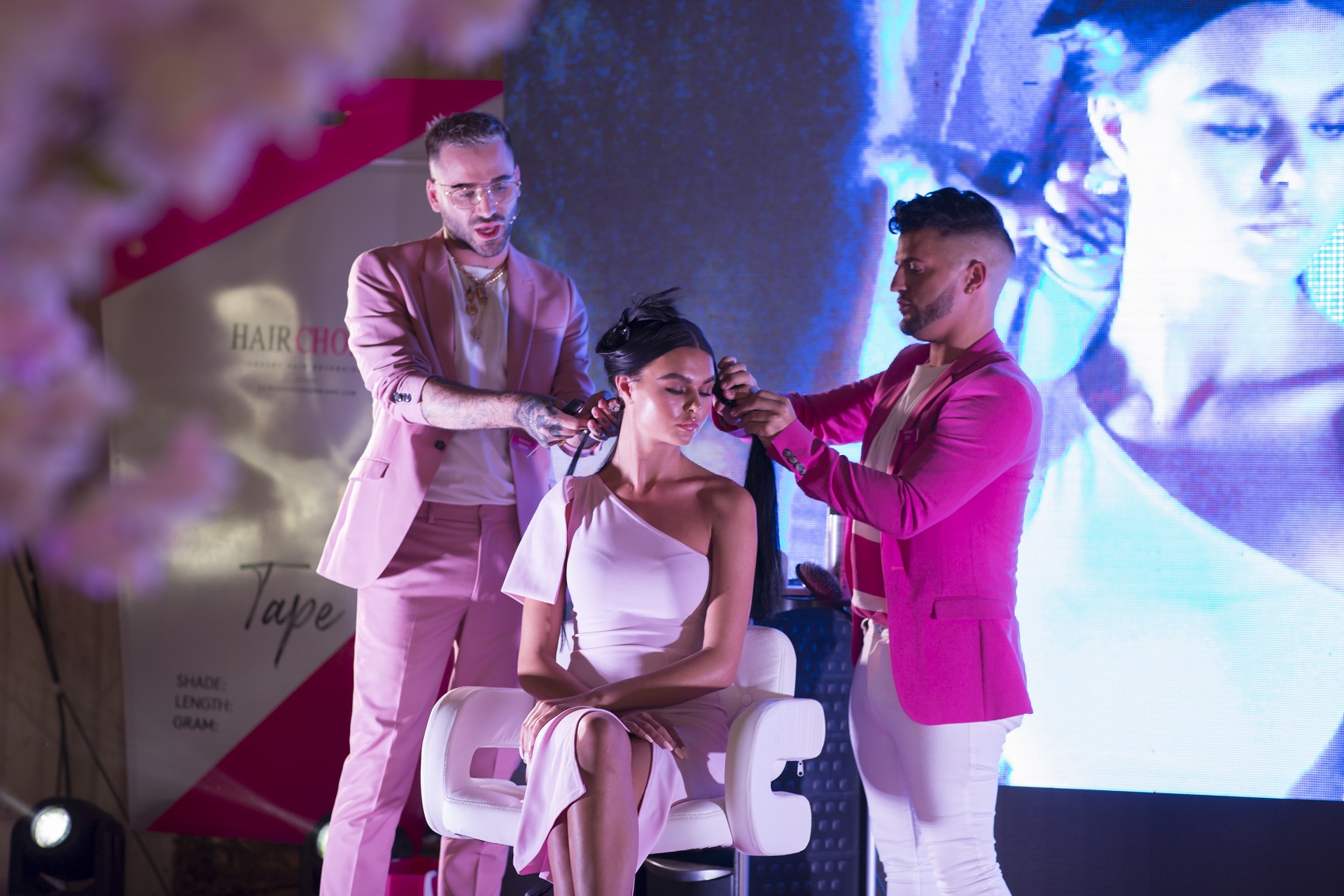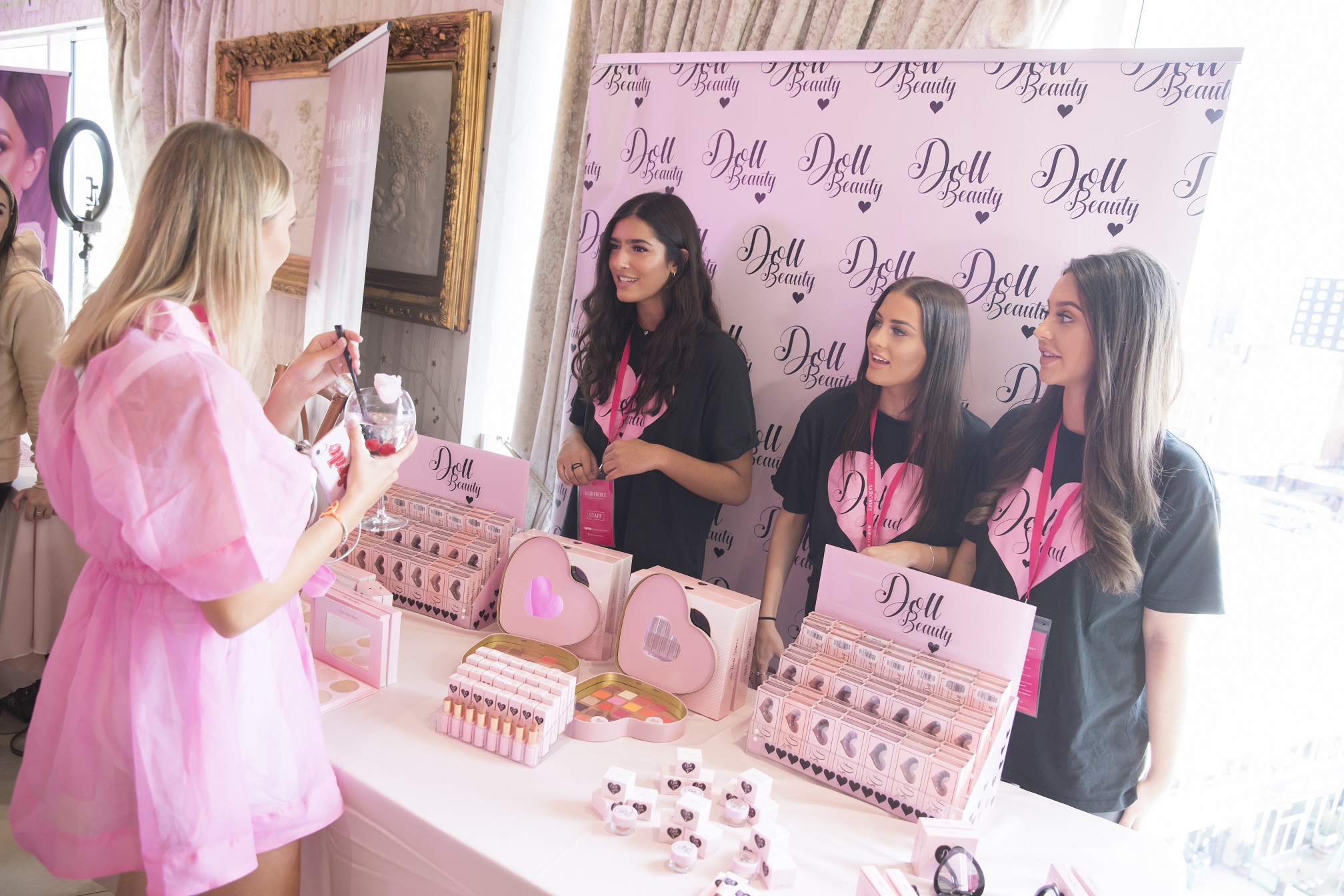 Influencer Management
We engaged with key celebrities within the hair and beauty industry including Clyde Haygood, celebrity hair stylist for the Kardashians. We also partnered with established hair stylists Erika Jayne and Aaron Carlo, who have styled clients such as Little Mix and Rita Ora.
PR
We built brand awareness from the invite stage with a unique 'cake smash' invite for influencers, press and celebrities, as well as engaging media at the event itself.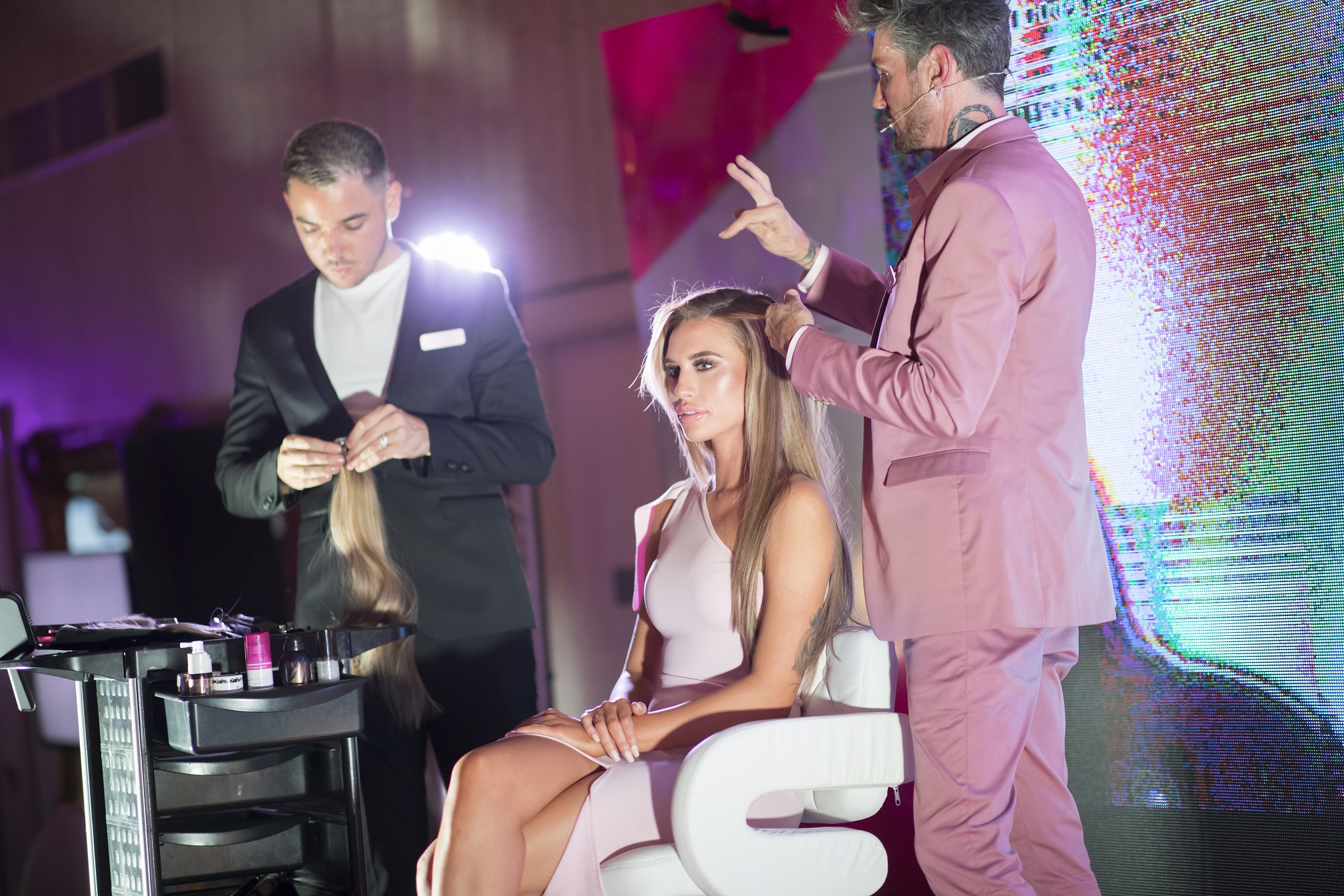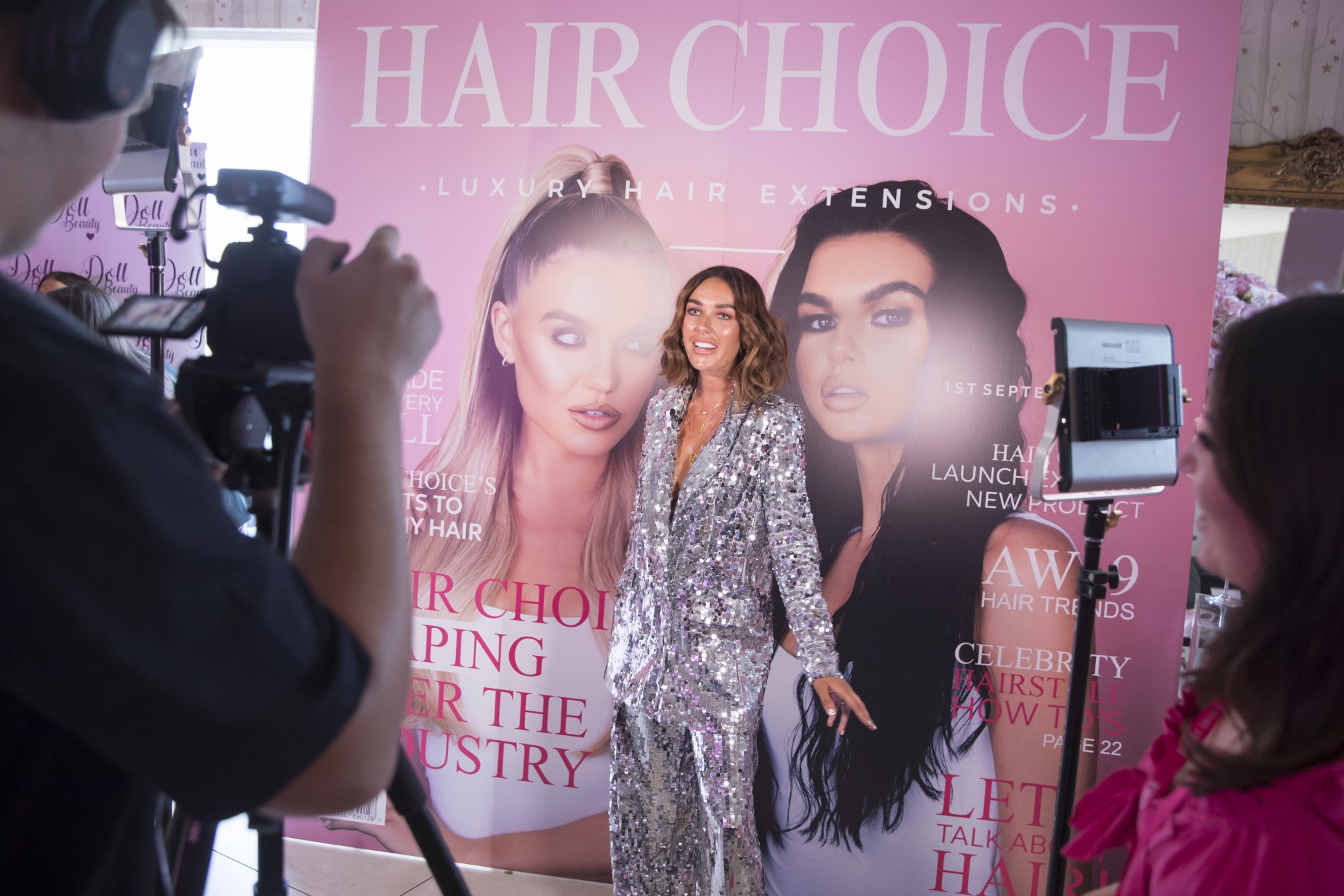 Social Media Management
We took over their social media channels to build awareness around the invite, including creating teaser content.
Event Management
Our team managed every aspect of the event including securing the venue, schedule planning, designing the visual assets, photography and videography of the live demonstrations…we even sourced and packed the goodie bags ourselves!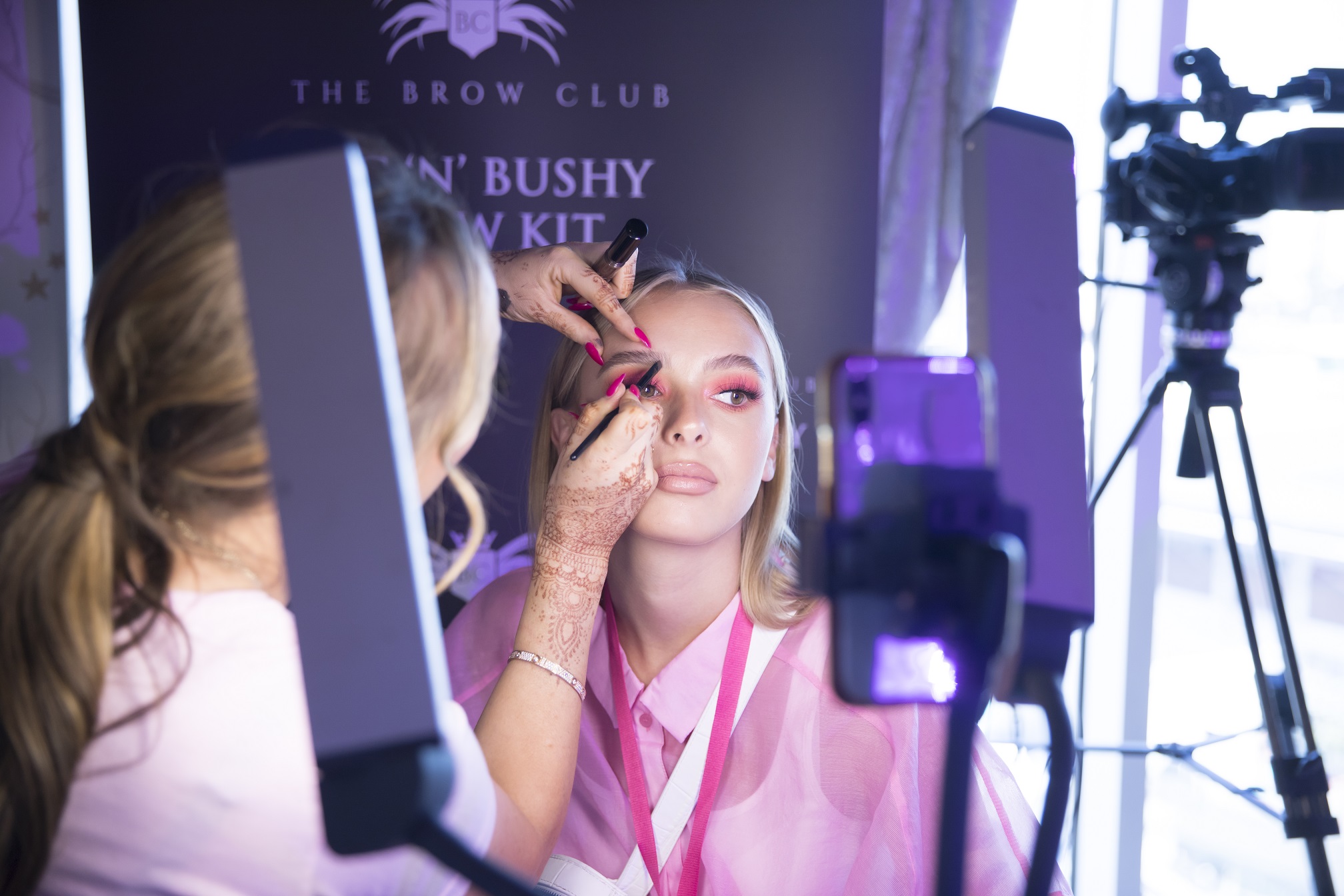 Client Testimonial
"I just wanted to say thank you all for everything you have done this year. You just keep getting better year on year and we wouldn't even come close without your guidance, support, and effort. You keep us one step ahead of competitors."

Adele Gregson – Managing Director of The Christmas Decorators Cheshire
Client Testimonial
"I just wanted to get in touch and say thank you for all of your hard work this year and for helping the brand grow bigger, better and stronger every single day. We cannot wait to continue to work with you and take it up a gear with your support."

Craig & Bradley – Managing Directors of Vaxinol
Client Testimonial
"From day one the customer service and work has been five stars, and I cannot fault. With the work you have done I would be confident and proud to present my company to any brand or business I wanted to pitch to or collaborate with."

Mark Dennison – Managing Director of TIS Chauffeur
Client Testimonial
"I know you have been working on the Bio ID social media and I just wanted to say, you have done an absolutely amazing job with it. I am so pleased. It is looking incredible, so great, great work. I think it is one of the best-looking accounts I've seen yet- and for our brand you have absolutely nailed it."

Martin Kinsella – BIO ID
Ready to discuss your business with us?
Feel free to email us using the contact form below: