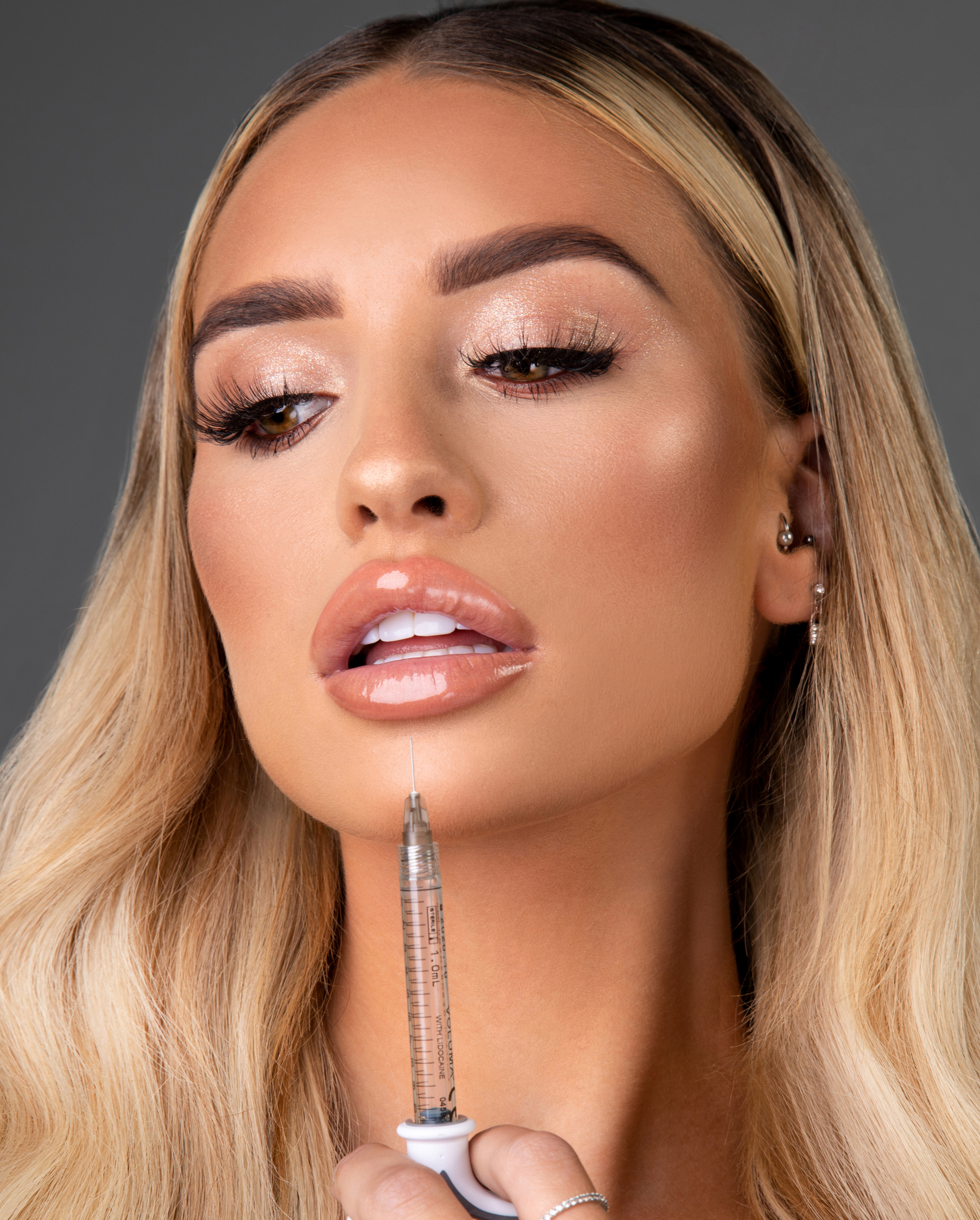 Chic PR has a dedicated team of professionals that can offer expertise across social media, PR, events and marketing.
We offer a full service agency that delivers creative ideas, exceptional results and takes your business to the next level. Whatever your goal is, we have a service that can help you achieve it. Discover the services we have at Chic PR…
Ready to discuss your business with us?
Feel free to email us using the contact form below: