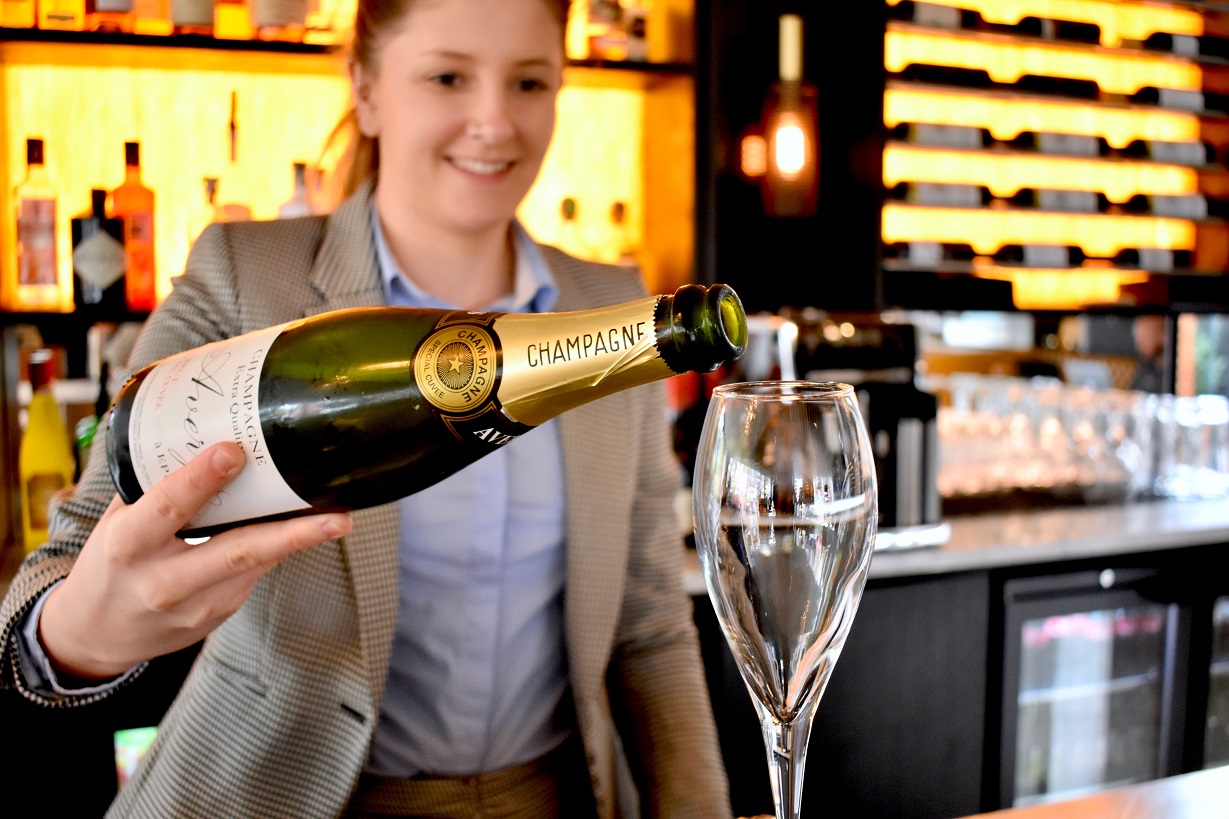 The Colony HQ is a business members club in Cheshire, offering high-end offices and event space.
They needed to increase their social media presence, gain followers and help tell their story across their brand channels.
How we did it:
We developed a social media strategy to focus on their USPs that would attract their key audience of start-ups and business owners, via:
Professional Photography
We shot professional content to build a bank of engaging imagery to be used across brand channels.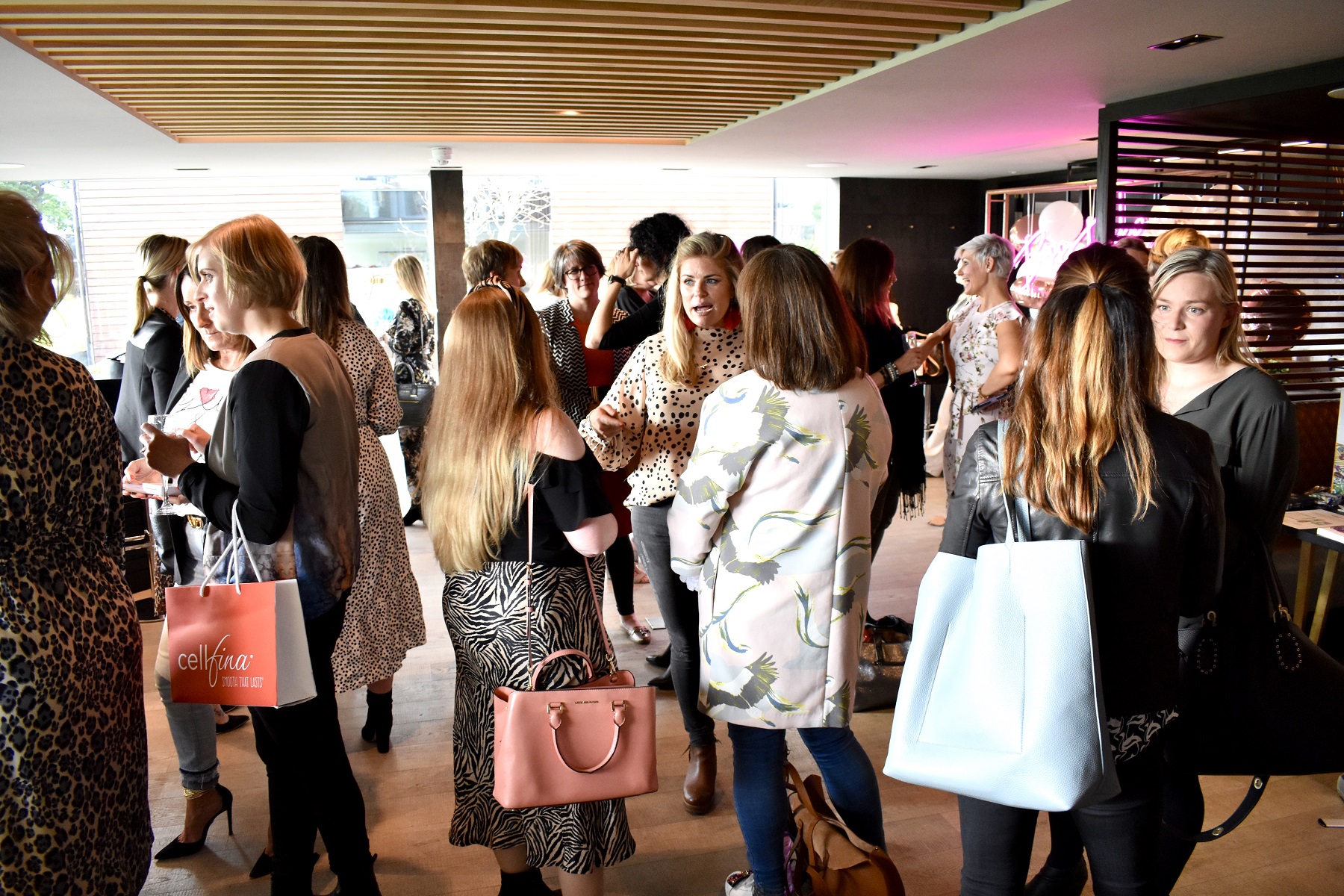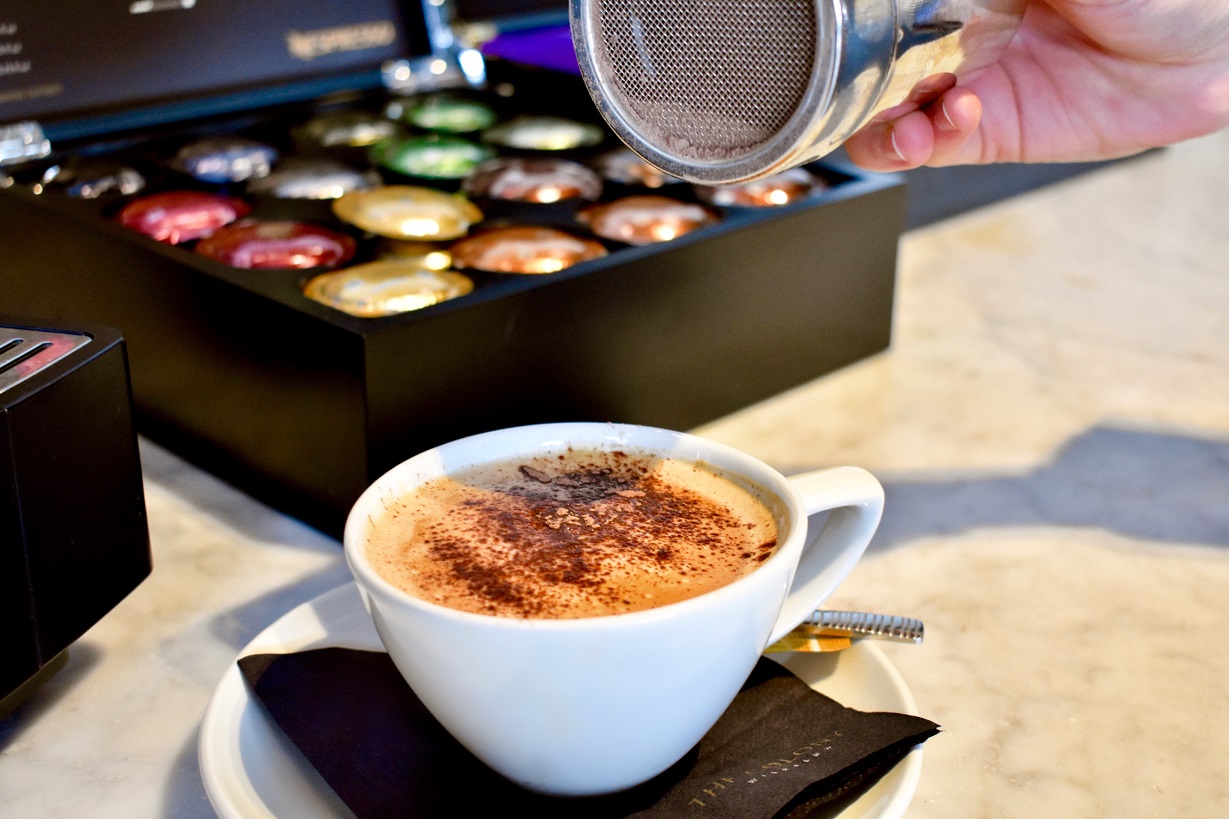 Social Media Management
We created an organic strategy using content calendars to engage with their target audience and online community.
Graphic Design
The team created bespoke graphics to be used across social media and also for advertorials in local magazines and newspapers.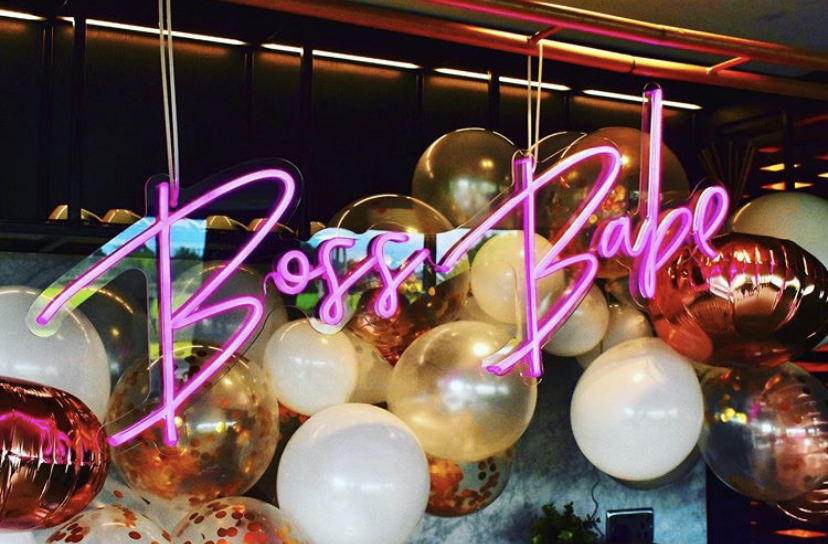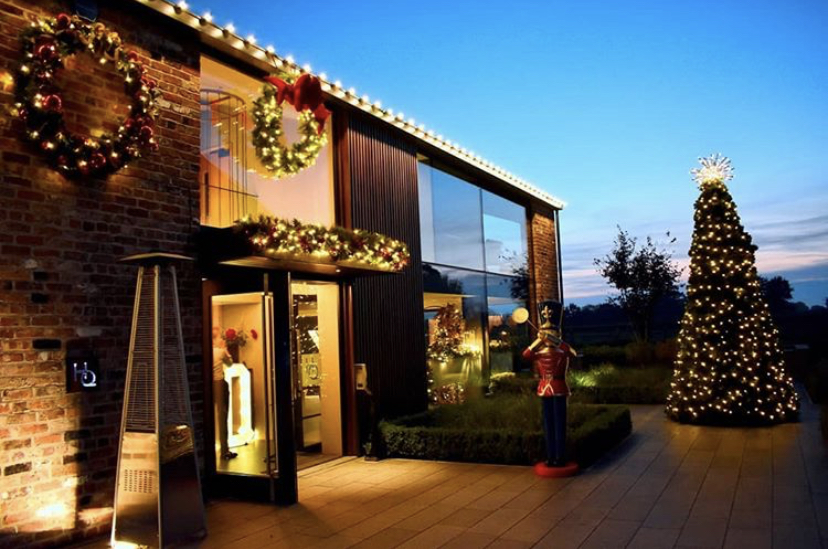 Event Management
We leveraged key relationships with our network of influencers, celebrities and media to attend high profile events.
PR
We secured coverage for the Colony HQ in key local media, including the Manchester Evening News and Cheshire Life amongst others.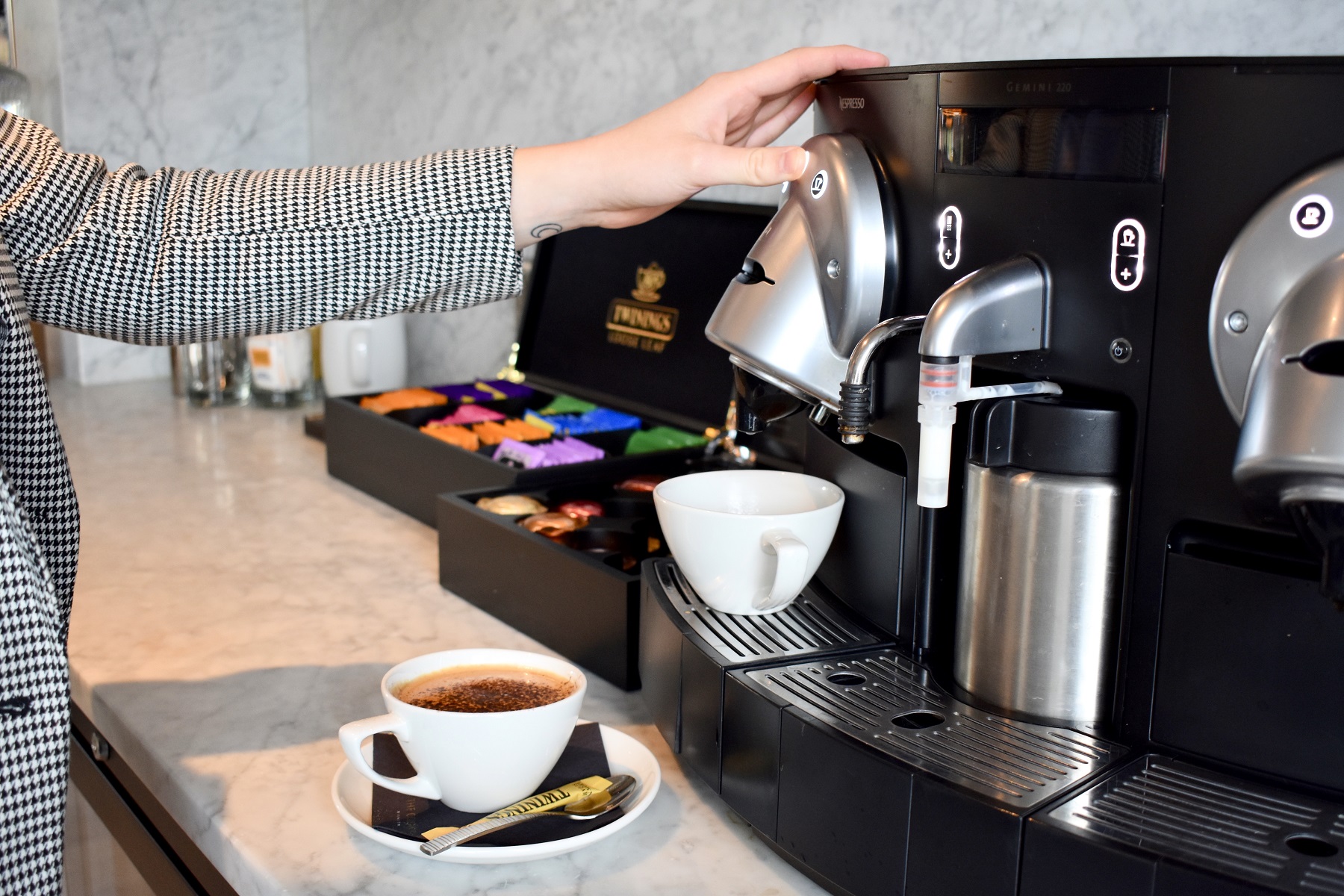 Client Testimonial
"I just wanted to say thank you all for everything you have done this year. You just keep getting better year on year and we wouldn't even come close without your guidance, support, and effort. You keep us one step ahead of competitors."

Adele Gregson – Managing Director of The Christmas Decorators Cheshire
Client Testimonial
"I just wanted to get in touch and say thank you for all of your hard work this year and for helping the brand grow bigger, better and stronger every single day. We cannot wait to continue to work with you and take it up a gear with your support."

Craig & Bradley – Managing Directors of Vaxinol
Client Testimonial
"From day one the customer service and work has been five stars, and I cannot fault. With the work you have done I would be confident and proud to present my company to any brand or business I wanted to pitch to or collaborate with."

Mark Dennison – Managing Director of TIS Chauffeur
Client Testimonial
"I know you have been working on the Bio ID social media and I just wanted to say, you have done an absolutely amazing job with it. I am so pleased. It is looking incredible, so great, great work. I think it is one of the best-looking accounts I've seen yet- and for our brand you have absolutely nailed it."

Martin Kinsella – BIO ID
Ready to discuss your business with us?
Feel free to email us using the contact form below: